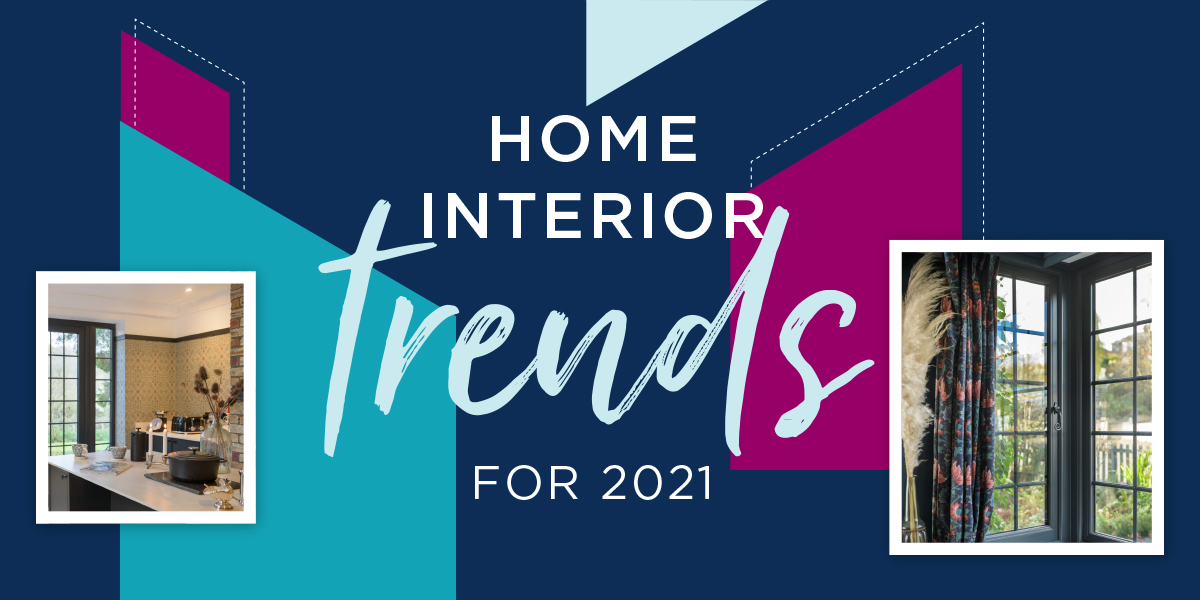 A New Year offers so many new opportunities. With it looking likely that we'll be indoors at home for the next few weeks at least, what an opportunity it is to modernise your living space. 
To nail any home makeover, you need to try and implement changes that are perfectly in vogue with current trends. 
There are set to be many different home crazes this year, and it definitely helps to know what some of them are before you get down to business. 
Styleglaze has uncovered 3 of the most popular ones, which you may find a great source of inspiration:
Cottagecore
Due to a widespread desire for comfort and cosiness at home amongst many people through this challenging period, lots of homeowners have brought the cottagecore theme into their houses. 
A good example of what cottagecore is all about could be seen in the classic TV programme, 'The Darling Buds of May', which was very much focused around the countryside lifestyle, farmlife and greenery. 
Cottagecore is certainly achievable in your own home, even if you don't reside in the countryside. Think floral prints and patterns, fine china, an AGA emitting warmth in the kitchen and a giant farmhouse table.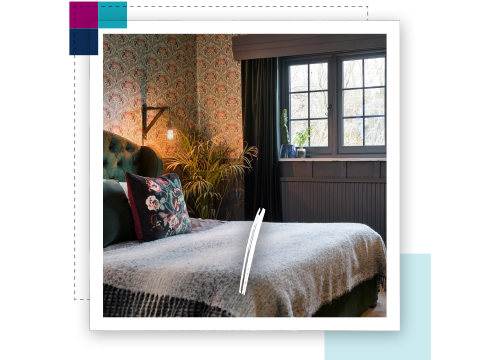 Home Offices
Thank goodness for technology, otherwise how would office workers have been able to work efficiently from home over the last year?
With offices set to be closed for a good while yet, many employees will be forced to continue WFH, and some will look to have a permanent workspace integrated into their property. 
A sharp rise in interest in home offices is no surprise as they can be purpose-built to accommodate the every need of workers, and are far more practical than makeshift offices in bedrooms or kitchens.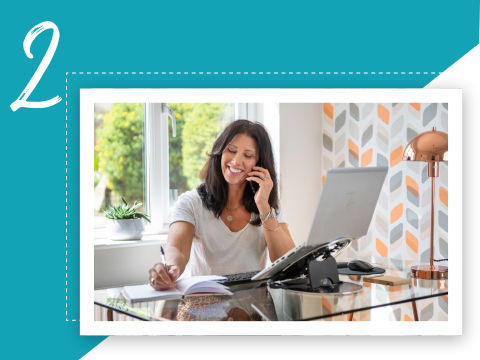 Shelfies
Have you shown off your best 'shelfie' on social media yet? No idea what we're talking about?
To understand what this new craze is, visit Instagram and put in the hashtag '#shelfie'. What you'll then see is all sorts of cleverly stacked shelfs with various coloured objects on them e.g. porcelain, ceramics, glassware. 
You can't just put anything on your shelf if you want to impress your followers. It needs to be carefully thought through, especially in terms of the colours chosen as they should all marry together nicely.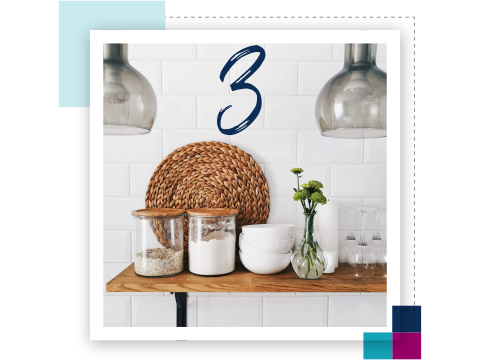 Styleglaze has many products that you might want to incorporate into your home improvement plans. Just ask for a FREE quote for whatever it is you need.