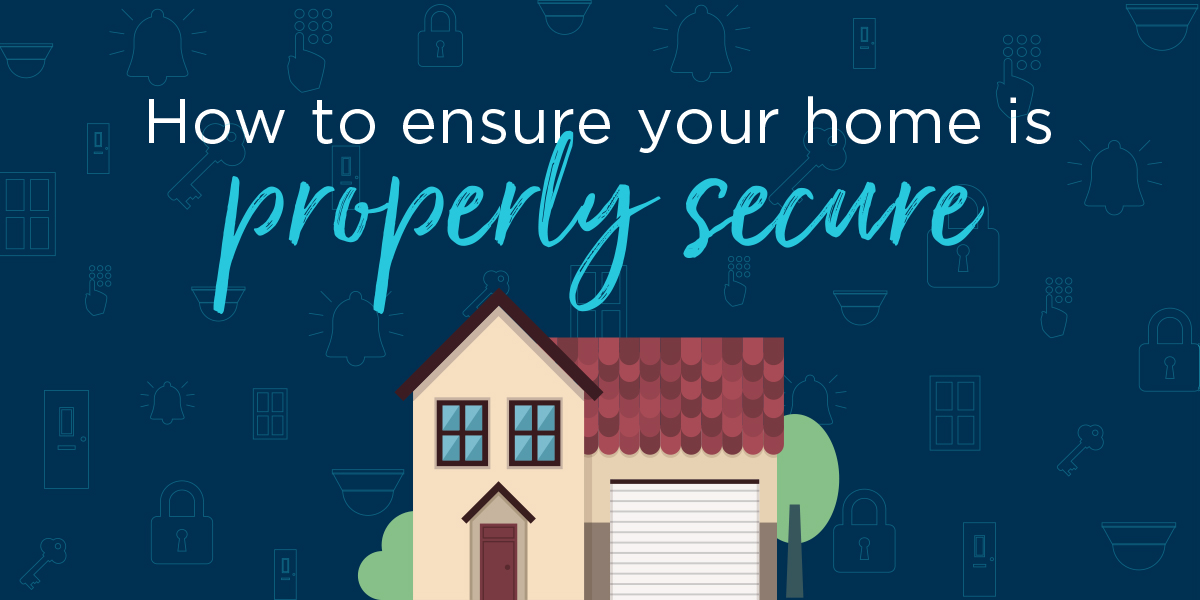 The arrival of autumn usually signals a sharp rise in the number of home burglaries that occur in the UK, and it makes sense because it's darker outside earlier and thieves see it as a chance to rob homes without getting caught. 
Right now, we're all being reminded of the importance of home security as it's National Home Security Month. 
There's no guarantee that your home won't come under threat at some point. If it does, you need it to be secure enough to keep thieves out, otherwise you could be in for some serious emotional and financial heartache. 
To win the fight against a potential theft, apply these three home security tips: 
Install a working burglar alarm 
After family and friends, most people would probably list their home as one of the most important things in their life. This makes it all the more surprising that only a third of UK homes have a burglar alarm, which has to be a major factor in a UK home being burgled every 106 seconds. 
£3,000 is the average total cost of a burglary, whereas it can cost as little as £200 to have a bells-only, silent, wireless or dialler alarm installed. 
A burglar alarm really can be a saviour as it will kick into action the second that it detects intrusion.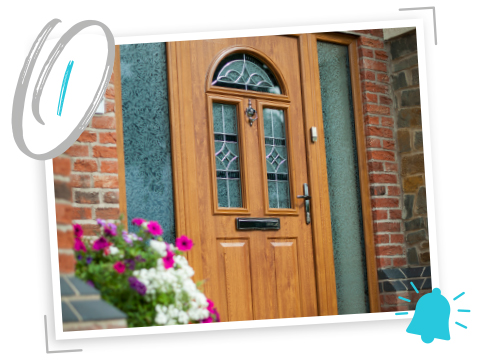 Don't leave out a spare key
It seems to be a very British thing that so many of us leave a spare key out under an outdoor doormat or plant pot. You're really gambling by doing that as a thief will look in such places before they attempt some other way of breaking in. 
Trying to claim on your home and contents insurance will be difficult when you admit that your home was burgled because a thief got in using a spare key. 
You would be much better off getting spare keys cut for anyone who needs access to your home when you're not there.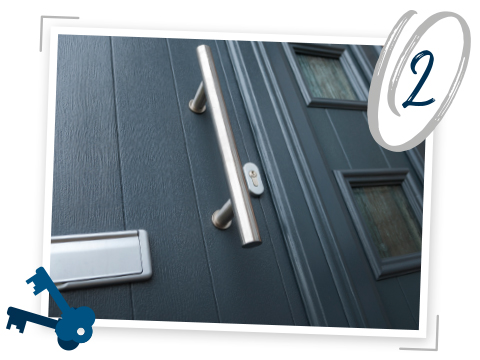 Fit a secure set of windows and doors 
If they have no luck finding a spare key outside, it will be your windows and doors that a thief goes for next. 
Get into thief-mode and check if your windows and doors are secure enough by locking them and then trying to push them open. Do they move away from the frame at all? 
When they do, we recommend having new double or triple glazed windows and doors installed as they have a far more complex locking mechanism and are internally glazed, so the glazing cannot be removed from outside. They will also save you money on energy.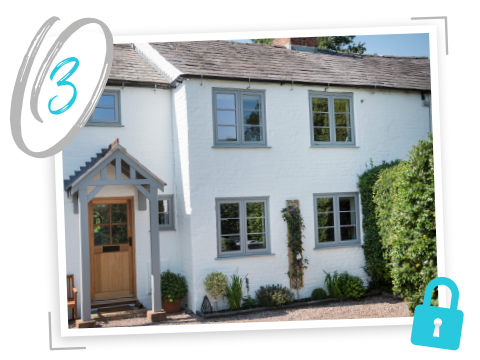 Windows and doors are included in our autumn sale, so you can get replacements at an amazingly low price. Go to our Special Offers page to get a FREE sale quote.